Popular rapper Superstar Pride has been arrested and charged with first-degree murder by the police.
The rapper who is accused of being the triggerman in a shooting that resulted in death, was arrested after police officers from Panola County Sheriff's Office in Mississippi were called to a residence Wednesday afternoon.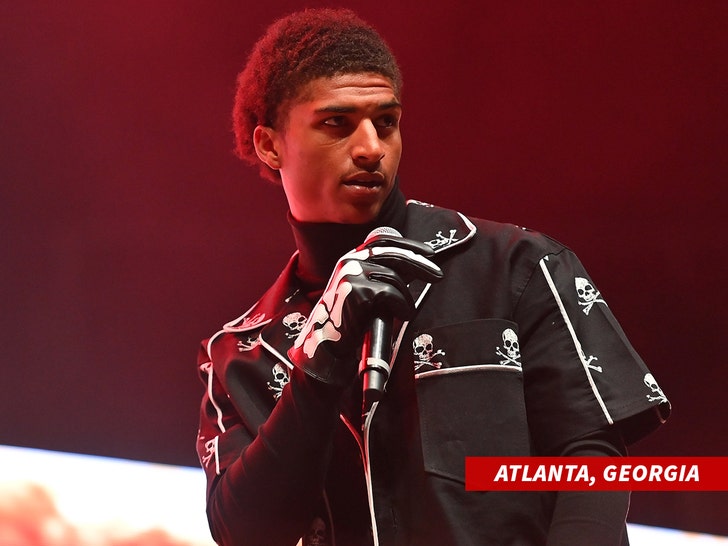 They found a 40-year-old man dead from gunshot wounds and Superstar Pride was named as a suspect following an investigation.
TMZ reported that the "Painting Pictures" rapper surrendered to authorities a few hours later, and deputies said he was booked at the Panola County Detention Center. Prosecutors charged him with first-degree murder.
The rapper recently blew up in the music industry after his song first went viral on TikTok. He has since released a music video and the song reached the Top 25 on the Billboard charts.